A Wrong Number Text Leads To An Epic Love Story
March 28, 2023 1:45AM AKDT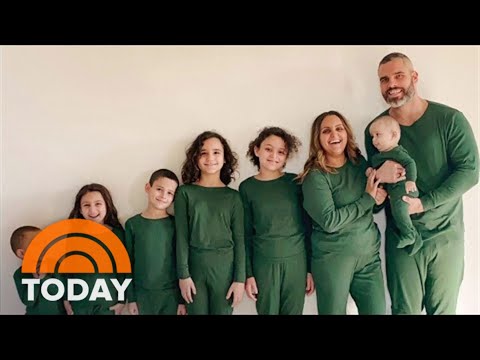 A wrong number text was a sign from God for this couple that would have otherwise never met…their story is pretty fantastic!
The Today show shared the story of how Brenda Rivera from Georgia met her husband in a serendipitous way. Thirteen years ago, she meant to text a bible verse to her friend but she accidentally sent it to a stranger in Ohio. He responded because he thought this could be a new friend, at the very least, that could help him in his walk with God. He called her the next day…she thought he sounded genuine and cute, so they started talking every day. Here's the kicker, Brenda's mom lived in Ohio and actually went on a date with him FIRST before Brenda has a chance to meet him!  Her verdict, he's an 11 on a scale of 1 to 10. Mom knew this was the guy for Brenda! 
They did get married and now have six kids! And this is why they think it's totally a God thing…Isaiah had gotten a new phone and number 30 minutes before he got her text! 
---