GM No Longer Producing The Chevy Camaro After 2024
March 27, 2023 8:23AM AKDT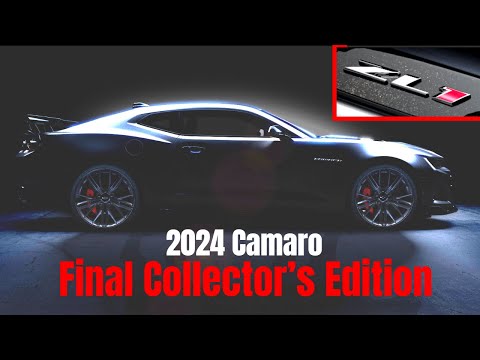 It's the end of an era!  GM announced last week they have no plans to produce any more Chevrolet Camaro's past the 2024 model year. That means the Ford Mustang will be the only American made gas-powered muscle car left!
GM has not announced any future versions of the Camaro, although it teased that there will be some future for the brand.  VP of Global Chevrolet, Scott Bell said: "While we are not announcing an immediate successor today, rest assured, this is not the end of Camaro's story."
GM has invested billions into shifting to an all-electric lineup of vehicles by 2035.
---